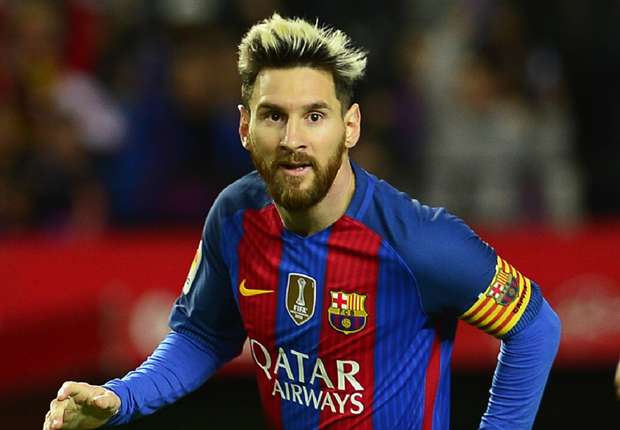 Barcelona superstar striker Lionel Messi has escaped prison term, as Argentinean captain's 21-month jail sentence has reportedly been replaced by a huge fine.
According to The Sun, the-29-year-old star was found guilty of breaching three tax offences, totaling around £3.5million, in 2007, 2008 and 2009.
He also failed to declare around £8.7m in image rights. Prosecutors sentenced the Argentine to a 21-month prison sentence.
However, he was spared serving hard time due to Spanish law denoting that any sentence under two years can be served as probation.
And now, according to El Confidencial, he will no longer have that suspended punishment over his head and will instead be allowed to pay a fine.
Messi's father, Jorge, was also handed the same punishment before it was reduced to 15-months.
He too has now been allowed to pay the fine – believed to be around £1.7m.
The five-time Ballon d'Or winner's team-mates, Neymar and Javier Mascherano, have also been accused of tax fraud, with the former ordered to stand trial.