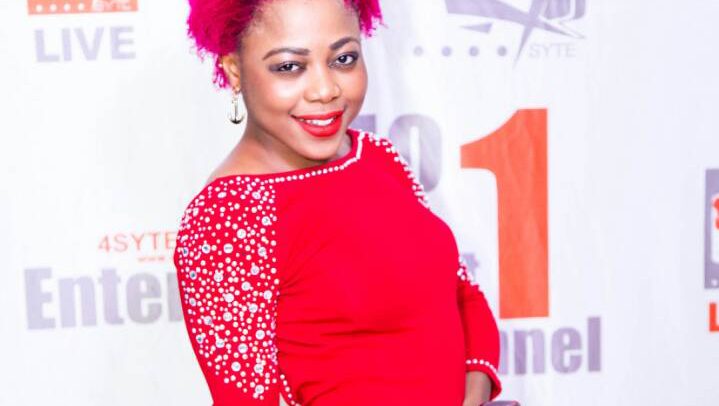 4Syte TV Ghana has launched a Nigerian subsidiary as part of efforts to amplify its viewership and also push Ghanaian content to the rest of Africa.
The new network would mainly broadcast Ghanaian content, and this would be managed by Gold World Limited (GWL) in Nigeria.
The CEO of Gold World Limited (GWL), Gold Temitope Greenway, otherwise called MizGold, has expressed enthusiasm that her outfit is in charge of the TV network in Nigeria.
According to her, it would go a long way to help project Ghana's entertainment industry out there.
"4syte TV is a content provider for musical shows, fashion, live concerts, backstage interactions with stars and celebrities which goes a long way in enhancing the Ghanaian and Nigeria content. We are happy to be part of this endeavour," she said.
4Syte TV Nigeria, she added, would be adding much value to Ghanaian and Nigerian TV sectors.
"The extra value the 4Syte Nigeria will be adding to the existing content in Nigeria is the fact that, there is no 100 percent Ghanaian entertainment content in Nigeria. Likewise the same in Ghana," she added.
"This franchise is going to last very long as long as it has come to stay," MizGold concluded.