An Illicit Cultural practice in Bowiri has resurfaced as it was recently draw attention to by Miss Elizabeth Oparebea, a Miss Ghana 2020 contestant, who shared her tragic incident at the community as she had to undergo the ordeal as she   was suspected of having a hand in the circumstance that led to the person's death and the only way to prove her innocence was to sleep over night in the same place with the corpse.
Though she was unfettered by the condition that she was given to prove her innocence , knowing she had no contribution in the demise of the person, but was psychologically unsettled over the possibility of spending a night alone with a corpse and had to brave herself to face the situation to prove everyone in the community wrong ,her mum was so worried that she couldn't sleep the night at home.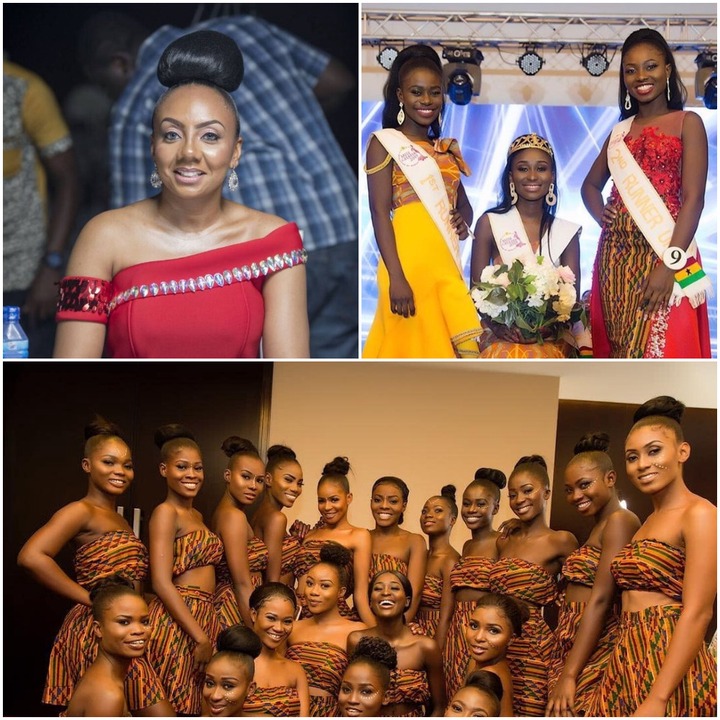 The next day when she came out unscathed by the dead person and was freed of all accusations as everyone was convinced of her innocence.Its an ancient cultural belief of the Bowiri people a tribe in the Volta Region of Ghana that the dead has the power to retaliate over people that has caused their untimely exit from earth which they still hold strong to till this day.
She made the revelation when she auditioned for Miss Ghana 2020 competition at the Tang Palace in Accra last Saturday and  is hopeful that taking part in the Miss Ghana pageant would give her the voice she needs to educate society on such superstitious beliefs.
"It is sad," she stated. "I was wrongly accused of killing somebody and was forced to sleep in the same room by the dead body. I was so scared because nobody wants to be put in such a situation. My mom was disturbed but nothing happened to me. I want to be Miss Ghana to use my voice to educate people," she told NEWS-ONE.
The Miss Ghana pageant founded in 1957 is one the oldest and most prestigious pageant in the nation of Ghana regardless of recent issues the management has had with recent Queens, but the brand manager and C.E.O Inna Patty is poised to prove critics wrong on her strict style of management which includes ensuring that winners adhere to the laws of the pageant and carrying out their social responsibilities or face de-crowning.