Following the February 1st 2020 Motorcycle and tri-cycle ban from operating on certain areas in Lagos which affected thousands of Nigerians that were relying on it as a means of livelihood and survival, the corporate branded motorbike hailing companies like Gokada relieved 80percent of its workers their job a few weeks after the ban of motorcycle transport in Lagos by Governor Babajide Sanwo Olu.
The few days protest that followed the ban in early February wasn't enough to make the governor to reverse the executive decision that he made in the interest of the public but stemming the tide of motorcycling transport system has been a challenge because there are still bikes on the streets of Lagos.
Most package and food delivery services are run with bikes for fast and effective delivery, some individuals use their private motorbikes as a means of their transportation system in Lagos , these numbers include some police men and soldiers as well, apart from members of the general public so the presence of bike has remains on Lagos roads.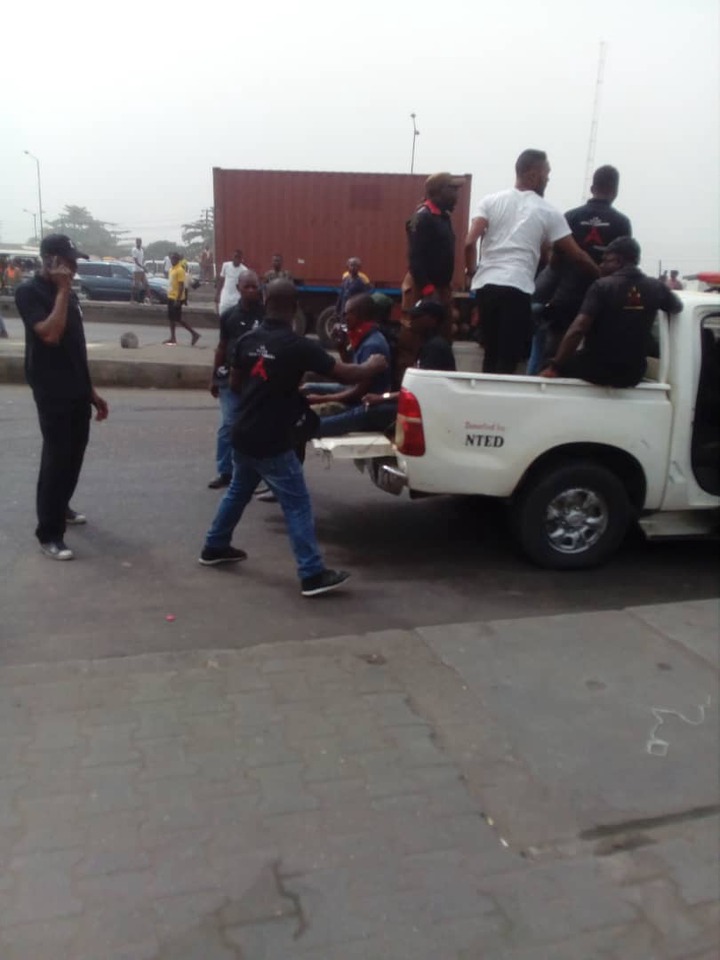 As the challenge of enforcing the Okada ban law persists in Lagos, the state Government has ordered the arrest of Soldiers or police men who are using their motorbike for commercial purposes , before that the problem was the police mistakenly arresting fellow police men  and soldiers who are  not on uniform as suspected motorbike transporters, to avert this the state government ordered police men and soldiers to ensure they are in their  uniform while  riding  their motorcycle to avert altercation with other force men on duty of arresting bikers.
Now there is an assumption that soldiers and police when not on duty also use their motorcycle for side hustle to make some income to support their family which is not to be so, and some frustrated cyclists still return to the road to look for passengers at the risk of being caught and having their motorbike confiscated which they can't resist, when they watch the bleak faces of their hungry children and dependents.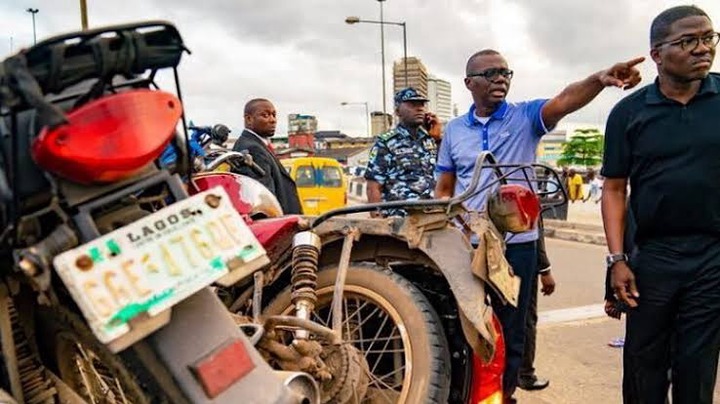 Lagos State Government is about realizing that a radio and public announcement will not be enough to stop commercial motorcyclist in the areas they want in the state  and need to walk the walk, and  now the police in the state  has added occasional discreet mission to the highways to apprehend commercial motorcyclist as part of their official assignment.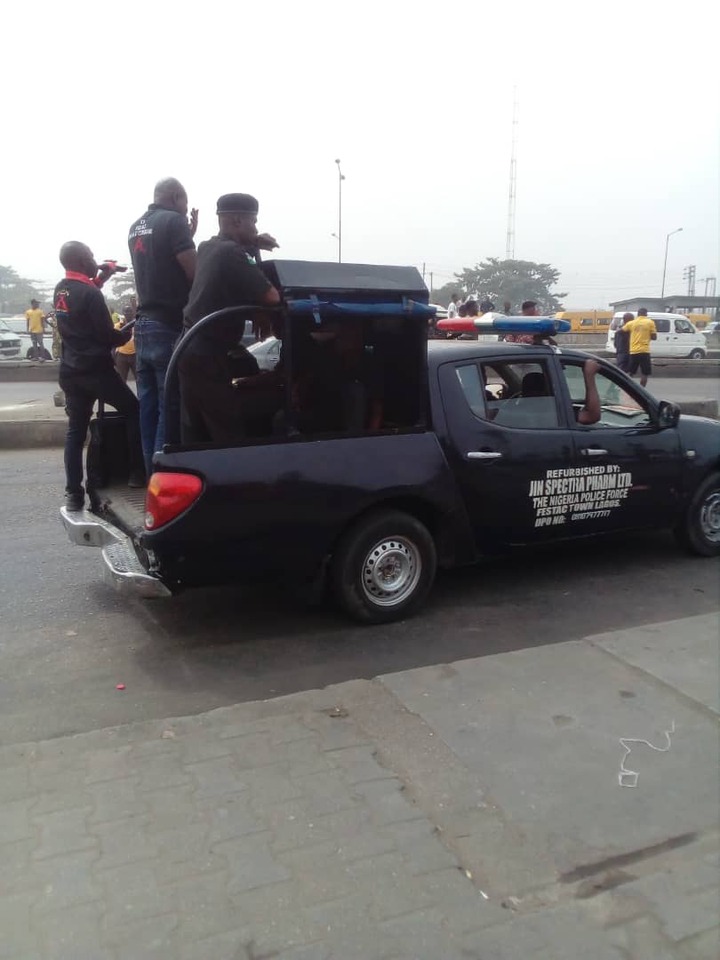 Today the Lagos State Government  warned the military and police officers against riding motorcycles (Okada) for commercial purposes on restricted roads.The commissioner for Information and Strategy, Gbenga Omotoso, gave the warning while speaking with newsmen after the conclusion of the State Security Council meeting.
Omotosho said uniform men who use their motorcycles for commercial purposes on the restricted roads will be arrested, if caught.He however noted that only a fully kitted uniform man who uses his motorcycle for personal transportation is allowed.
All eyes are on them to see how effective they can be in their effort to ensure this law,though Nigerians believe that one election is around the corner this government will tow the lines of the other government and reduce their efforts in clamping down on defaulters of laws  like this in order to win gain acceptance of the people because they will need their votes then to remain in power and has tagged what they are doing now as initial gara gara.