The good news that reverberated in Nigerian Community in Ghana ,that shops of the traders within the Kwame Nkrumah Circle are being reopened this morning was short-lived, as members of the Ghana Union of Traders Association (GUTA) has surfaced with the aim of ensuring that it doesn't happen.
On spot Information from Circle indicates that hopes are high for the members of Eagle Digital Association,which is the name of the umbrella body in which Nigerians selling Phone and its accessories in the Circle Axis operates under, as a body under Nigerian Union of Traders Ghana (NUTAG).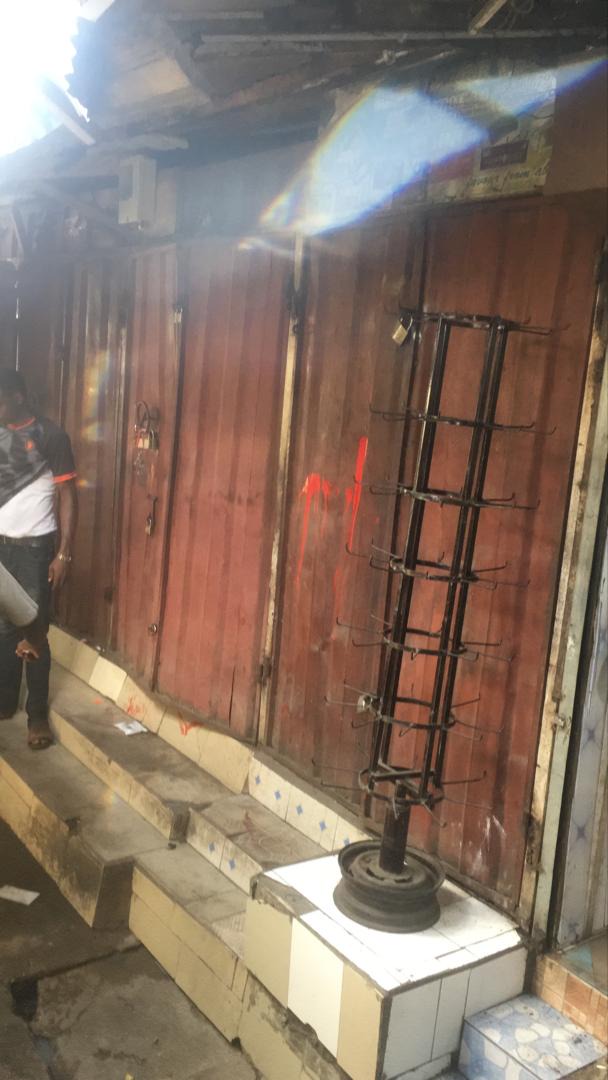 GUTA and NUTAG has been embroiled in this trade issue for other ten years now, as the Ghana Union of Traders hinge their argument on a part of the Ghana Constitution, which stipulates that retail trading in the markets in the country should be for Ghanaians alone, while Nigerian traders believes that under the Economic Community of West African States (ECOWAS) Freedom of Movement of Persons and Goods Protocol, that Ghana Government is signatory to empowers them to trade in Ghana.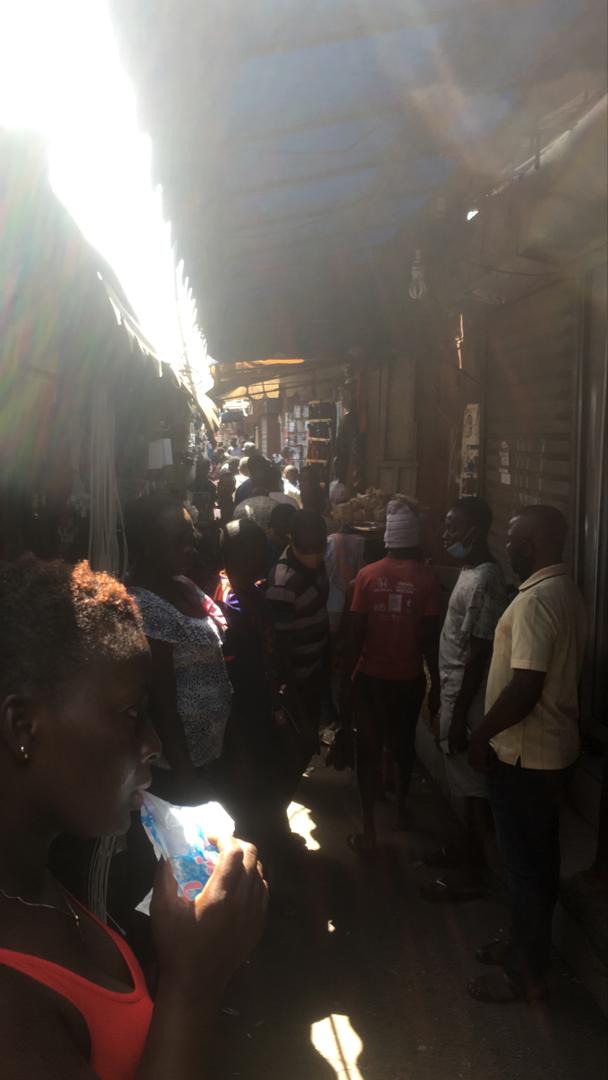 Nigeria Traders opine that millions  of  Ghanaian's are moving freely in Nigeria, doing all types of businesses in the most populous African nation and 7th most populous globally also renowned for being one of the largest economy in the continent without any disturbance from the Nigerian Government.
Police men and thugs are on ground in the Circle area of the town ,especially Tip Toe lane market to broker peace ,and ensure that no human lives is loss and damages to public and private properties are evaded.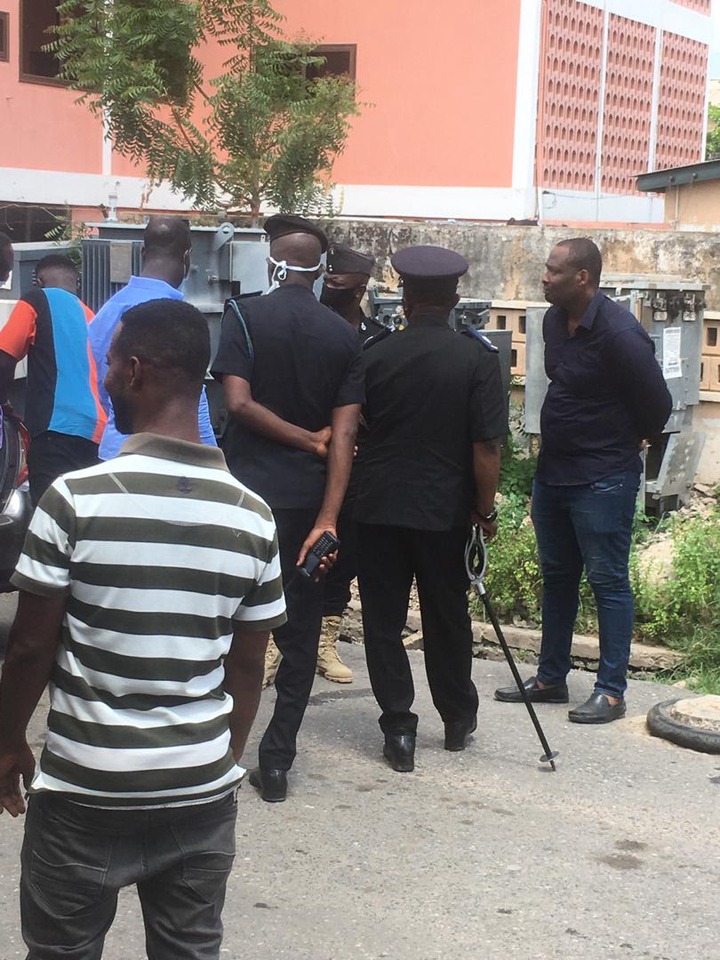 Nigerian traders who are mostly the bread winners of their families with relatives dependent on them has been locked out of their business premises since last year, and with the expected economic crunch to hit the globe, its highly expected  that Ghana government should be lenient ,and give these traders  an opportunity of making a living to help themselves ,and the economy of Ghana as well,  because there also hundreds of Ghanaian's who are bound to lose their jobs as shop attendants to this businesses operated by Nigerians.