To host friends and well wishers in Umuahia for Dad's Thanksgiving and Survival Party.
The Fixer, Mr. Lucky Ndukwe, self made and globally accepted Cubana Prime Minister ,will be celebrating his Dads recovery from a terminal illness that lasted for a while, in which the septuagenarian pulled through by the grace of God, and he is organizing the celebration as an act of his gratitude to God for the miracle of his Dad's survival .
In the spirit of boundless joy , Lucky Luciano decided to invite his friends and well wishers to join him in celebrating his Dad Elder Richard Obiazor Ndukwe ,the man who taught him the secrets of building a lasting business empire and whom has been the pillar and key to his success in life so far.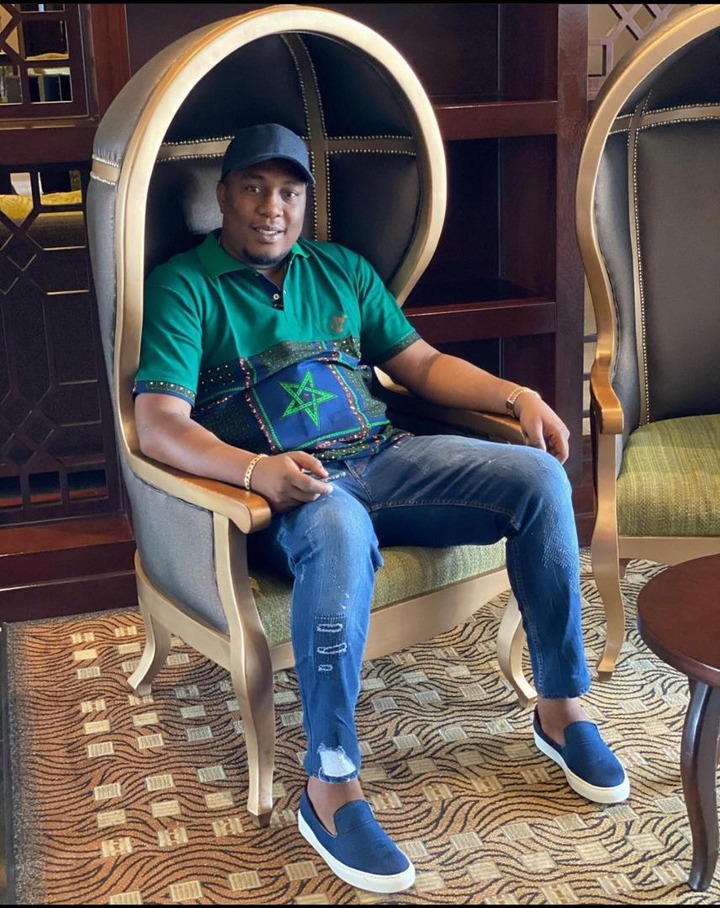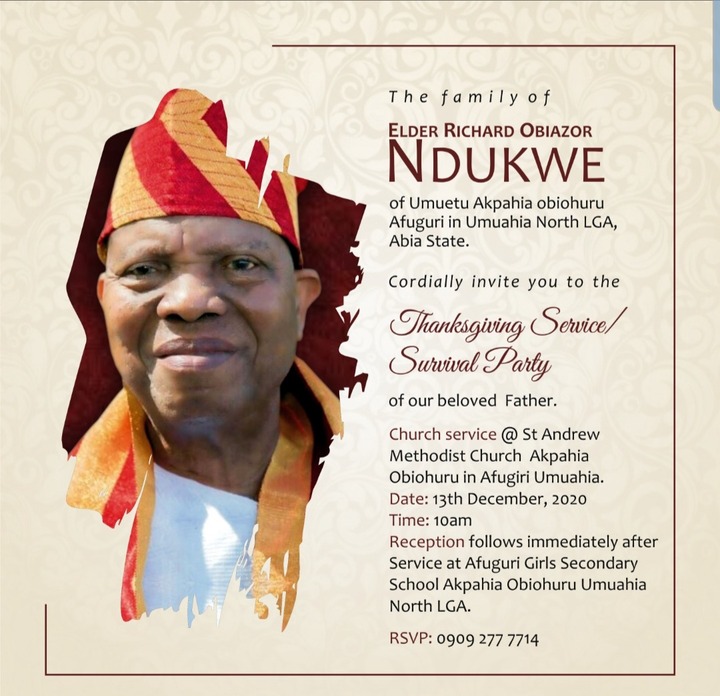 The Cubana Family and friends of the brand will be heading to Afuguri in Umuahia Abia State on the 13th of December, this time as private guests of Lucky ,as he has invited them as the special guests to his hometown in honour of his Dad.
In respect to the Mario Puzo's Sicilian Mafia themed literary works, that spurred the Italian author to the highest heights of literary accomplishment, If the Cubana group is to be a Mafia organization, Lucky would be best described as its CONSIGLIORE , the adviser to the Don.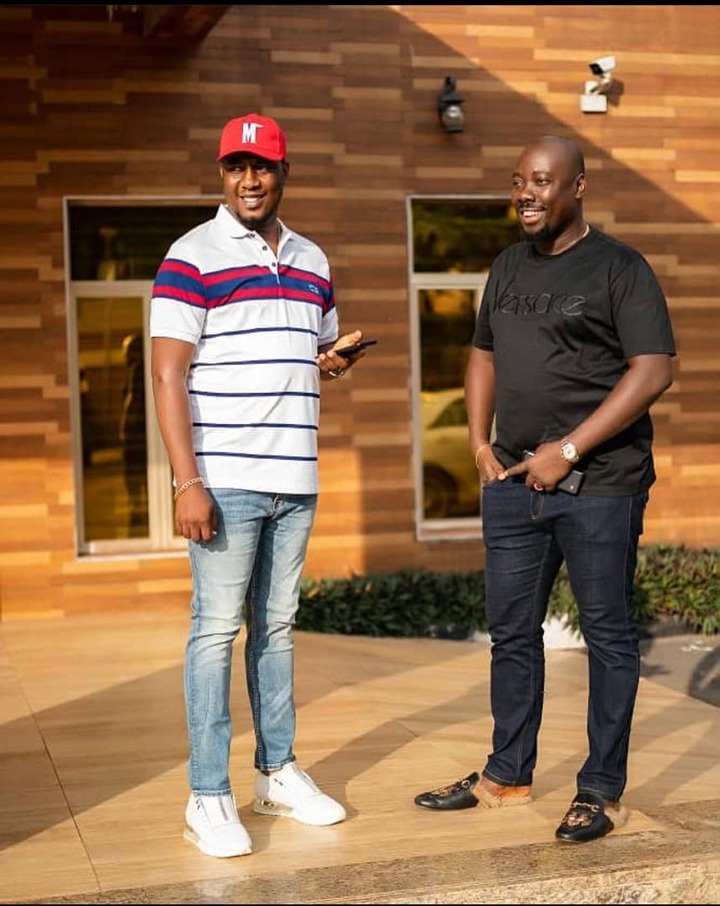 Lucky the Cubana Prime Minister and Obi Cubana the C.E.O
He has remained Mr. Fix it to the business and has been consistent in successfully devising means of accelerating the brand and steering it to safe grounds, regardless of the challenges and curve ball situations that emanates from the competitors of the Cubana conglomerate.
Finally the curtain has been raised and the man behind the Boss has been unveiled, Lucky Luciano has been pivotal in whispering suggestions to the Boss of all Bosses Obi Cubana, providing diverse perspective to every situation, playing the spoiler to the ideas of the group and its associates, thereby forcing them into digging deeper for perfect investment module.
Will any humility bigger than this ever to be found at this age? Most men close to his peak in success will not take out time to celebrate any other person than themselves regardless of how important that person is to them, but Lucky is not blinded by success, that's why he is not celebrating himself, but his Dad, his guide and mentor, who led him through his first steps in life.
Lucky is setting a new precedence to the youth of this era, he is subliminally teaching them that there is more to life than self aggrandizement , his father will be proud of him, for raising a man who did not wait for his death to relate how much he means to him.
For opting to celebrate and showcase his Dad to the world,relating to his friends and associates how much he means to him, and the importance and value he attach to the person of his Dad ,has proven that truly Lucky is an excellent student of life.