As Owerri the capital city of Imo State re-positioned itself as a strong contender in the nation's hospitality and tourism sector, the influx of investments in the hospitality sector which has recorded significant growth in the past decade continues to rise.
The newest player in the Imo hospitality industry the renowned Spanish Kingdom Group has continued to scale up the weight of their investment in the eastern heartland as they are on the brink of completing their extension which is situated on an expanse of over an acre of land.
Spanish Kingdom Group a Hospitality, Real Estate and Wine Production Conglomerate is not relenting from its promise of leading the Imo Hospitality to new heights as they are not compromising on quality and professionalism on executing their project.
The systemic construction of Spanish Kingdom Apartment and Suites extension, a creative hub far bigger than their pilot project that commenced operation earlier in the year, has been exceptional.
The SK Apartment and Suites Extension edifice consists of 2 bedroom apartments with a creative and recreation hub which is the first of such in the eastern region of the nation, it has a semi-indoor pool, a natural garden created on a spacious area of the property, exclusive VVIP Lounge, Gym and Tennis Court.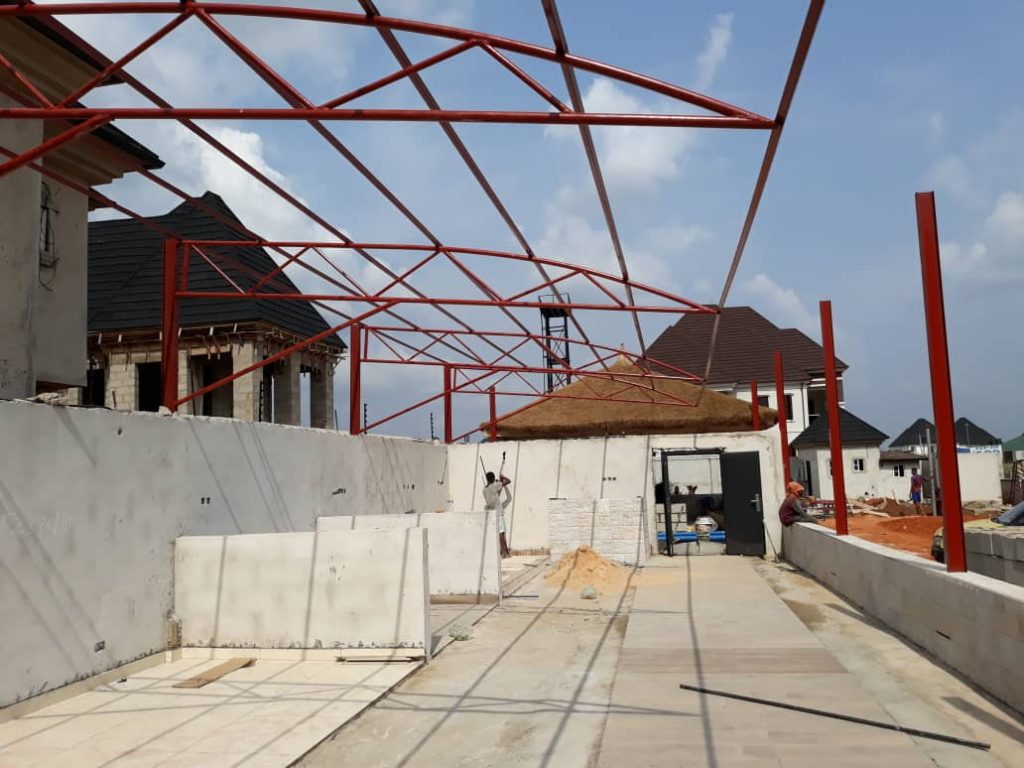 Educational, cultural and recreational exchange is on the rise globally , as we can buy Chinese medicine in a local pharmacy in Owerri and eat a Turkish or Lebanese dish in a restaurant in Lagos. Man is a social creature designed by nature to live with others and there is no satisfaction to the desire of man's heart to have a feel of something different or enjoy a new experience especially at no extra cost.
This need for the fulfillment of a new adventure, is what Spanish Kingdom Apartment and Suites is solidifying in Owerri as its new concept of infusing Spanish hospitality class into the booming recreation and tourism business in Owerri, the Imo Capital is changing the narrative.