The World Cup is finally here, 32 nations qualified from the 6 FIFA continental zones namely AFC (Asia), CAF (Africa), CONCACAF (North and Central America and the Caribbean), CONMEBOL (South America), OFC (Oceania), and UEFA (Europe).
As soccer lovers from the African continent look forward to the games in anticipation of watching their favourite star's, many will be disappointed with the latest news that Senegal's Sadio Mane one of the best footballers in the African continent at this time, will be missing the world cup as recently confirmed by the Senegalese soccer body, who released a press statement few days ago that  their talisman  Mane  won't recover in time from the injury he sustained in the Bayern Munch last game before the world cup break ,so won't be counted upon by the West African Team.
Africa will have 5 representatives at the World Cup that includes Cameroun, Ghana , Morocco ,Senegal and Tunisia. Africa's most populous nation and one of its most successful soccer nations Nigeria missed out from qualifying to participate in Qatar over an away goal rule that saw Ghana leap over them with a 1-1 draw in Abuja after the first fixture ended 0-0 in Kumasi Ghana.
Though Nigeria will be missing out at the world cup at-least 7 players of Nigerian descent will be at the world cup representing 5 nations who are in diverse groups at the world cup, this Nigerian's that opted to play for their first nations can be a form of attraction to Nigerians who needs to have a feel of Nigerian participation to feel the world cup vibes and offer them a consolation of sort as well as bragging rights over their friends from neighbouring nations.
Bukayo Saka- England
In England Bukayo Saka will play for the 3 lions and is expected to feature prominently owing to his form in the premier league with arsenal this season.
The Arsenal youngster burst onto the scene two seasons ago and has grown to be one of the Gunners' key players under Mikel Arteta's tutelage. Born in London to Nigerian parents, the 21-year-old was eligible to feature for the Super Eagles but chose the Three Lions.
Manuel Akanji and Noah Okafor Switzerland
Manuel Akanji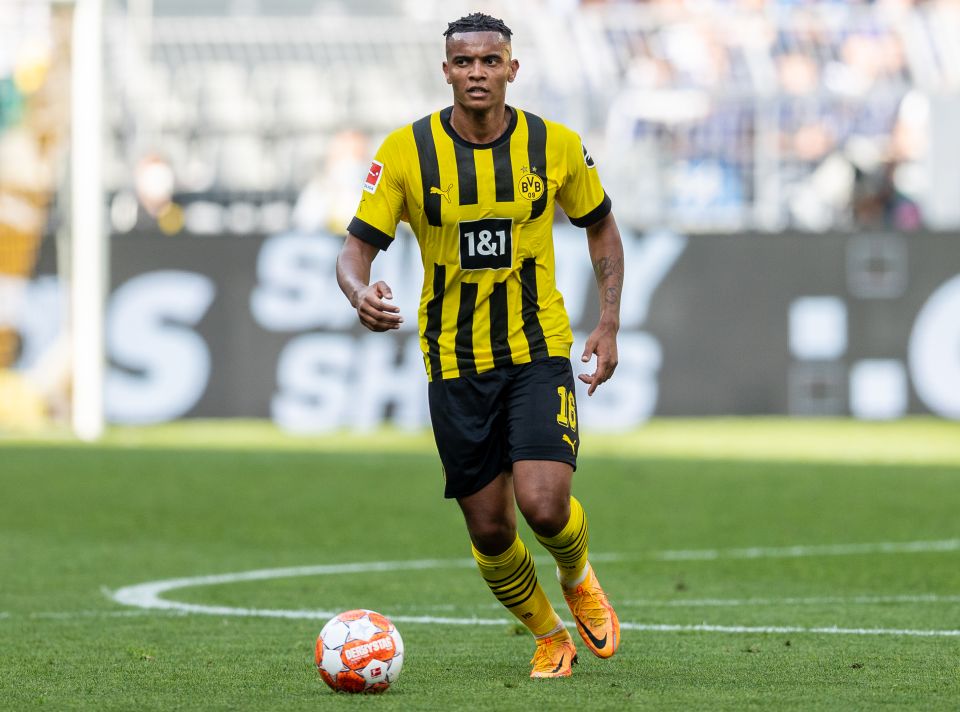 Another player with Nigerian roots that will be starring in Qatar is Manuel Akanji, who will be flying the flag of Switzerland. The 27-year-old was born in Neftenbach, Switzerland, to a Nigerian father and a Swiss mother, but has chosen to represent the Red Crosses.
The Manchester City defender is not a stranger to the world's biggest football competition as he was in Russia four years ago. He has represented the European country 42 times. Akanji was heavily touted to represent Nigeria before pitching his tent with his the country of his birth.
Noah Okafor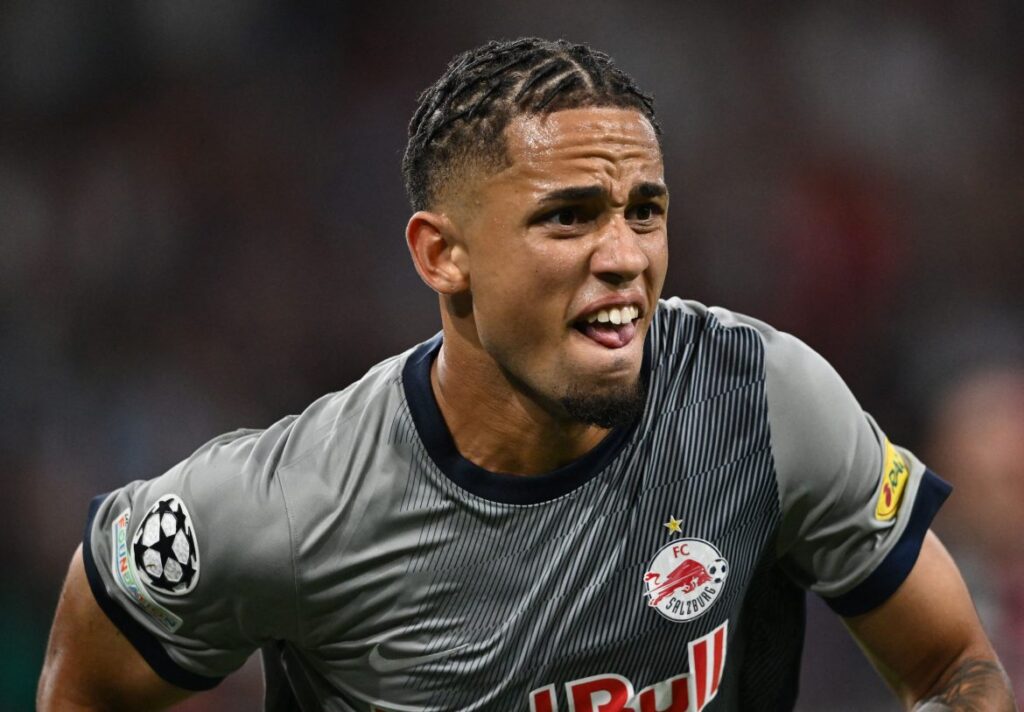 Aside from Akanji, the Swiss national team will be represented at the World Cup by another player of Nigerian descent. Like Akanji, Noah Okafor was born to a Nigerian father and a Swiss mother. The Binningen-born 22-year-old forward represented Switzerland at every youth level before making his senior debut in 2019.
Jamal Musiala and Karim Adeyemi -Germany
Another country that would be parading two players of Nigerian descent is Germany with Jamal Musiala and Karim Adeyemi in their fold.
Jamal Musiala
Musiala was born to a British-Nigerian father in Stuttgart and has a German mother. He moved to England at seven and has featured for the English U-17 side but also made the decision to play for his mother's nation at the senior level instead of Nigeria.
Karim Adeyemi
Just like Musiala, the German team will be fielding 20-year-old Adeyemi after Flick listed him in the squad for the quadrennial competition. Adeyemi was born to a Nigerian father and a Romanian mother in the German city of Munich. Having played for the European nation at all age-grade levels, he made his senior team debut in a World Cup qualification against Armenia on September 5, 2021.
Ike Ugbo and Samuel Adekugbe -Canada
Two players with Nigerian roots- Ike Ugbo and Samuel Adekugbe made the cut for the Canadian national team.
Ike Ugbo
Ugbo, who plays for Ligue 1 team Troyes was born in London to Nigerian parents but the family moved to Canada when he was around five. The 24-year-old forward was eligible to represent the three nations, but he committed his future to Canada. The former Chelsea youth player then made his debut for the North Americans in a 2022 World Cup qualifier against Costa Rica on November 12. Overall, he has played eight times for the Reds since then.
Samuel Adekugbe
Adekugbe was born in England to Nigerian parents and the 27-year-old defender's family later moved to Canada and the player who features for Turkish Super Lig club Hatayspor is on the plane to the Middle East nation hoping to make an impact with Canada.
So Nigeria soccer fans will have a consolation of sort knowing that there are players of Nigerian descent at the world cup to watch, regardless of the fact that  the Super Eagles are absent , no thanks to their poor form against the black stars of Ghana which culminated to their  recent under-performance against Portugal in a friendly that they lost 0-4 on Thursday 17th of November 2022.