By Ada Ukeje
Hon. Chukwuma Martins Ekwueme, the Peoples Democratic Party Candidate for Uzo-Uwani State Constituency in a recent campaign outing, has urged  the Peoples Democratic Party ( PDP)   guber flag bearer  His Excellency Mr.Peter Mbah  esq, to commit to his promise of creating more job opportunities for the youths  by factoring entrepreneurial incentives in the state in his already wonderfully designed  governance plan for Enugu State.
Peter Mbah's governance plan for Enugu state  has been lauded by  Hon.Chukwuma Martins Ekwueme as one of the amazing development   plans that eyes have seen in this  4th Republic of the Federal Republic of Nigeria, as it incorporates every facet of our socio-political existence for every Nigerian in Enugu State.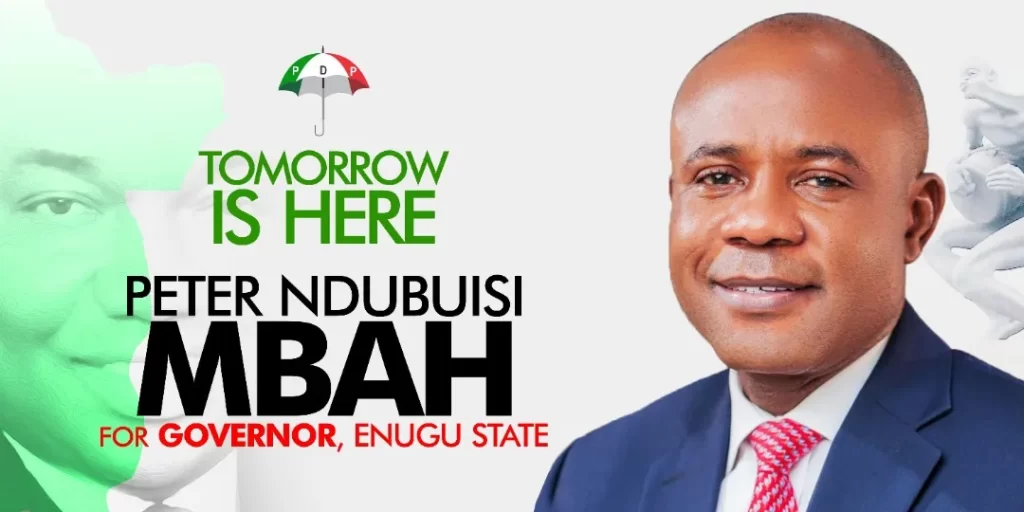 The intending lawmaker representing PDP in Uzo-Uwani  State Assembly election come March 11 2023   confessed of his amazement with the innovative ideas of Peter Mbah a Nigerian maritime lawyer, financial analyst, and politician and  the founder and Chief Executive Officer of Pinnacle Oil and Gas Ltd.
While commending and complimenting Peter Mbah's astounding plans for the state with capacity development programs ,grants and other empowerment initiatives to further enhance the economic independents of the state youths.
He further explained that the youths will be glad to stand on their own after their education and that this job creation plan of Peter Mbah will lessen the crime rates in Enugu state for "an idle man is the devils workshop"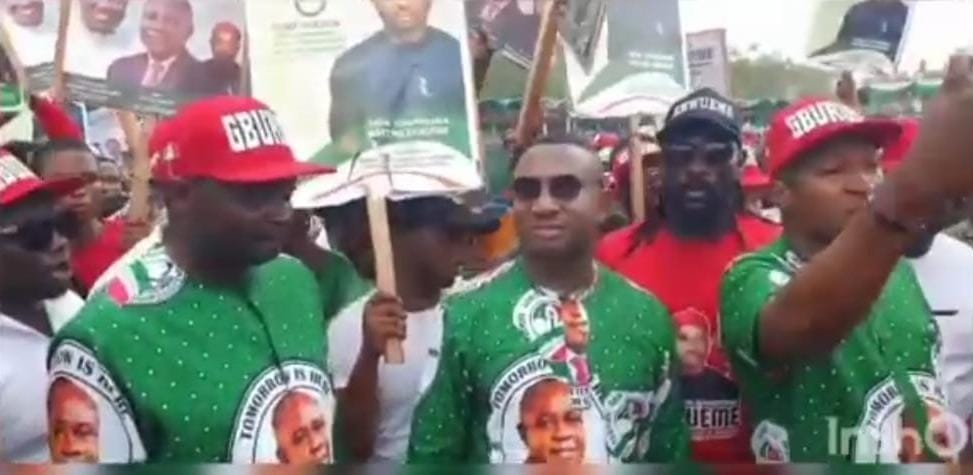 He also pleaded with the State youths to vote for the incoming governor  by the grace of God in the person of Peter Mbah, for they can see the hard work of the outgoing Governor Mr. Ifeanyi Collins Ugwuanyi (Gburugburu) had done in the construction of good roads and  hospitals in the state . Therefore , the incoming governor by God's grace Mr. Peter Mbah  will also follow suit to continue the good works in Enugu State ,to make it a more secure and better state to live in.
" success without successor is a big failure and His Excellency Governor Ifeanyi Ugwuanyi in all his wisdomic capacities has made the right choice for Enugu in the person of Peter Mbah for continuity of his developmental strides." Ekwueme reiterated
Lastly, he urged the youths to Vote for Gov.Ugwuanyi for Senate, Peter Mbah for Governor and also vote for him in the coming election, for the state lawmaker of  Uzo Uwani State Constituency of  Enugu state House of Assembly and he will in turn do everything in his power to better the state.