The political landscape of Imo State has been rocked by a recent primary election held by the Labour Party to select their gubernatorial flag bearers. The election, which took place on April 15, 2023, saw three candidates emerge as the winners of the alleged diverse party primaries held in the race – Evangelist Joseph Ikechukwu Ukaegbu, Athan Achonu, and Gen. Ogunewe (rtd).
The Labour Party primary elections were held across several venues in Imo State, with each location attracting a massive turnout of party faithfuls and supporters. The primary election in Owerri, the capital city of Imo State, was held at Landmark Event Center on Saturday 15th April 2023, while the one that saw emergence of Evangelist Ikechukwu Ukaegbu was held at Art Nouveau Owerri on Sunday the 16th of April 2023.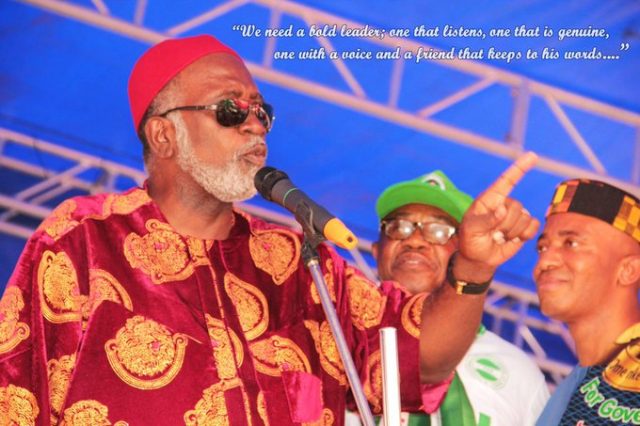 Senator Athan Achonu
The primary election was conducted by a team of party officials who were tasked with ensuring a free, fair, and credible process. The 15th April Labour Party Guber primary was chaired by Dr.Alex Otti the Governor Elect of Abia State ,while the allegedly reinstated Labour Party Chairman in Imo State Nze Cyril Ikechukwu Akujobi steered the affairs of the parallel party primary.
Gen.LKJ Ogunewe (RTD) who scored 121 votes in the Saturday 15th April primaries is crying foul over an alleged manipulation of the process that saw the declared winner Senator Athan Achonu to emerge and that he is the actual winner of the process on transparency basis. He alleged that voter inducement , vote-buying and other forms of electoral malpractices marred the primary election process, which should be discarded as he is the authentic winner.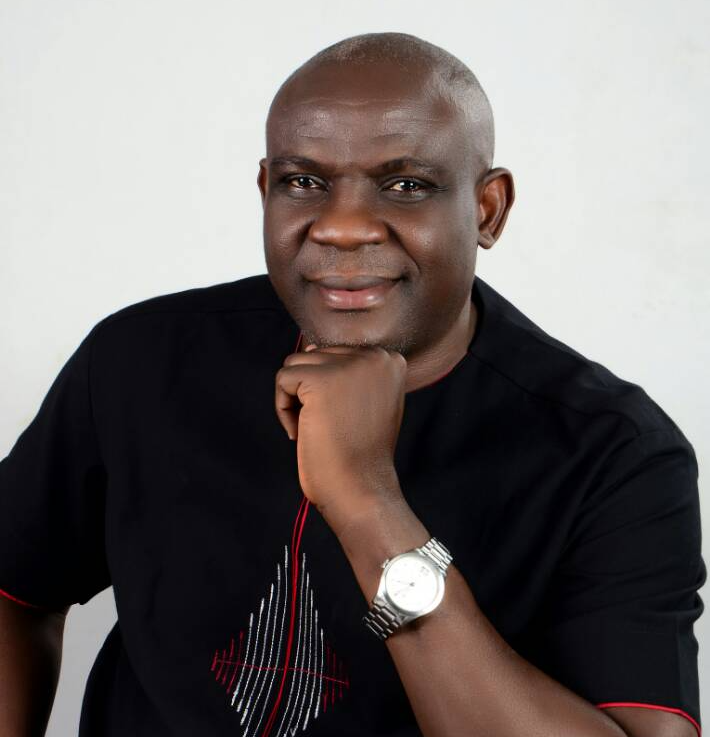 Evangelist Ikechukwu Ukaegbu Ikenga Ikeduru
The controversy surrounding the primary election has also led to divisions within the Labour Party in Imo State, with some members accusing the party leadership of bias and favoritism. The situation has caused a rift between the party faithfuls, with some supporting the winners while others are calling for a rerun of the primary election.
Despite the controversy and shock that followed the primary election, the winners have expressed their gratitude to the party members who voted for them and pledged to work towards a better Imo State. Evangelist Joseph Ikechukwu Ukaegbu, Athan Achonu, and Gen,Ogunewe have promised to prioritize the welfare of the people if elected as the next governor of Imo State.
Gen. Ogunewe (Rtd)