Nigeria is one of the most densely populated countries in Africa, with approximately about 218.5 million people, which has a significantly growing youth bulge. The youth overall population comprises about 42.54% of individuals, with a median age of 18 years, meaning that more than half of the country's population is below 18.
This youthful population provides the country with limitless opportunities for growth and development. Unfortunately, about 53.40% of Nigerian youths are unemployed according to youth unemployment rates released by the National Bureau of Statistics in 2022. This has led to a high dependency ratio, a situation that has negatively impacted the country's economy.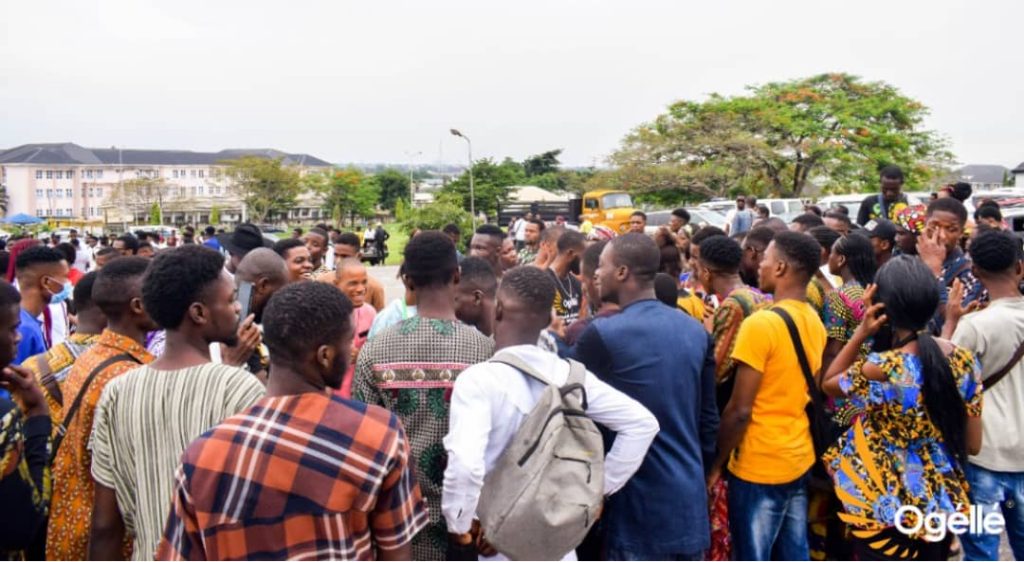 The high dependency on a working population that is getting smaller poses a real threat to reaping the demographic dividend that a youthful population provides. Also, as the future of work continues to go digital, the Nigerian youth unemployment rate has continued to increase, due to a large percentage of the unskilled young demographic population, which has been identified as a bane to the rising number of unemployed people in the country.
Notably, Nigeria is sitting on a demographic goldmine that could transform the economy, unfortunately, the country is not reaping the benefits of its current population structure. A large population of unskilled, economically unproductive, unhealthy, and poorly educated young people is no doubt a burden to society.
Nigeria's youthful population can provide a significant demographic dividend if its potential is properly harnessed. The size and youthfulness of the population offer great potential to expand the country's capacity as the regional economic hub of Africa and globally.