By Grace Chigbu
In a heartwarming display of unity, Hon. Osakwe Abiazie Modestus, the Minority Leader and House Member representing Isu State Constituency, expresses profound gratitude to his constituents, friends, and well-wishers for their enthusiastic participation in the inaugural "Legislative Ogho" event held in Isu.
Taking on his role as the Member representing Isu State Constituency came with a vision to foster togetherness among the community. The idea of "Legislative Ogho in Isu," which celebrates culture, was born from this desire to create a platform where people could unite for a common purpose.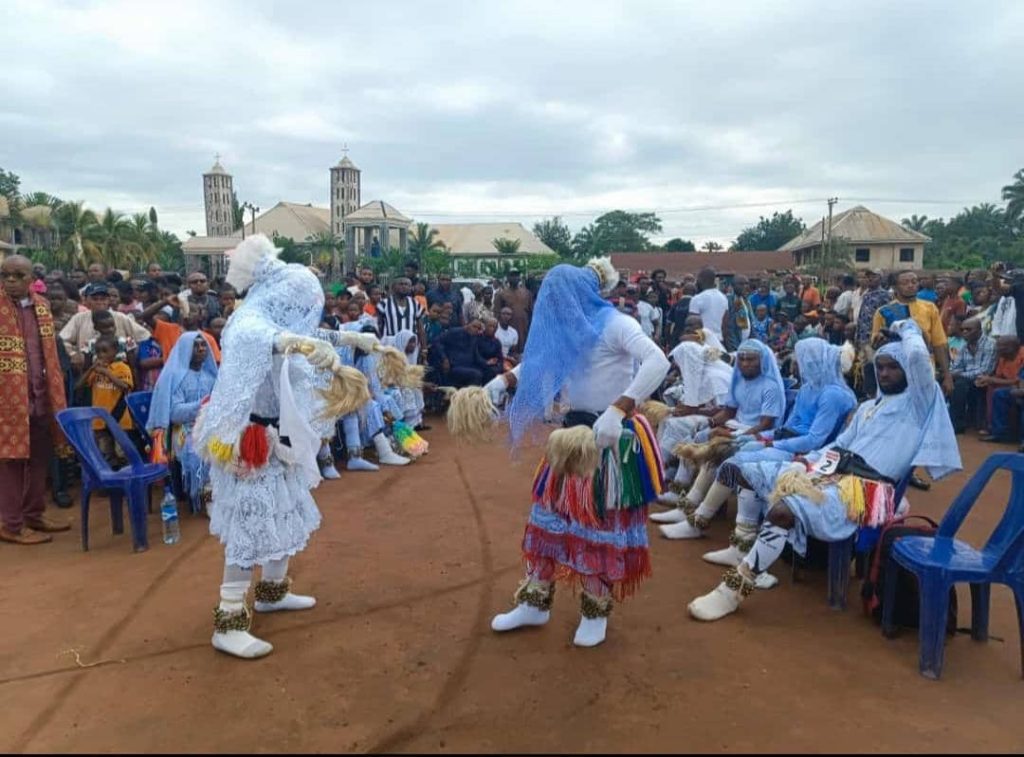 Culture, as Modestus Abiazie aptly notes, embodies the essence of a people's way of life. It serves as a significant source of identity and goes beyond its intrinsic value by contributing to social and economic well-being. The event aimed to provide an opportunity for people to come together in harmony, embracing their cultural heritage while cultivating greater tolerance.
Addressing the attendees, Hon. Abiazie expresses his excitement and gratitude for the overwhelming response to the event. He extends special appreciation to various dignitaries and individuals who graced the occasion, including Hon. Ozioma Worship Ebonine, the Member representing Njaba State Constituency in Imo State House of Assembly, and Rt. Hon. Ugonna Ozurigbo, represented by Onyedikachi Ibe. The presence of traditional rulers, the Eze's in Council, Ndi Nze na Ozo, chiefs, and presidents general of town unions in Isu added a significant cultural dimension to the event.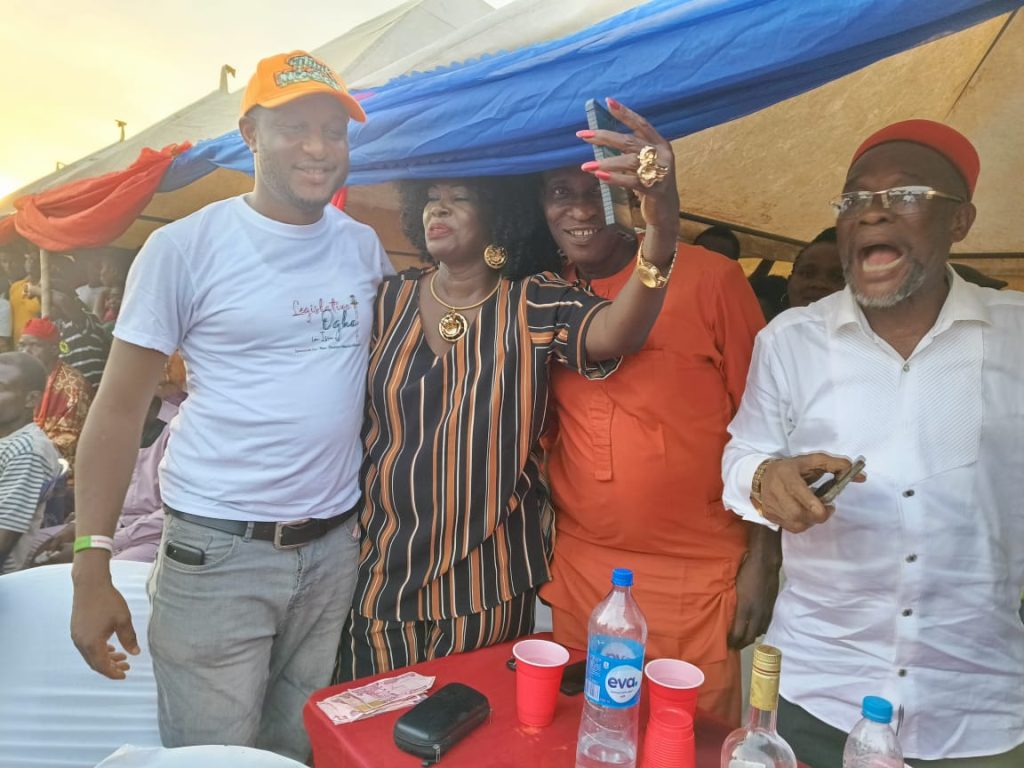 Acknowledging the pivotal role of leaders and political figures in the community, Hon. Abiazie extends his gratitude to Chief Sir. Martins Ejiogu, Isu PDP Chairman Barr. Onyinye Obiaju, and other political figures who contributed to the success of the event. Their presence not only added color to the festival but also highlighted the importance of community participation and support.
In closing, Hon. Osakwe Abiazie Modestus extends his prayers for divine blessings upon all who attended and supported the "Legislative Ogho." He hopes that the event's success will lead to continuous unity and growth within the Isu State Constituency.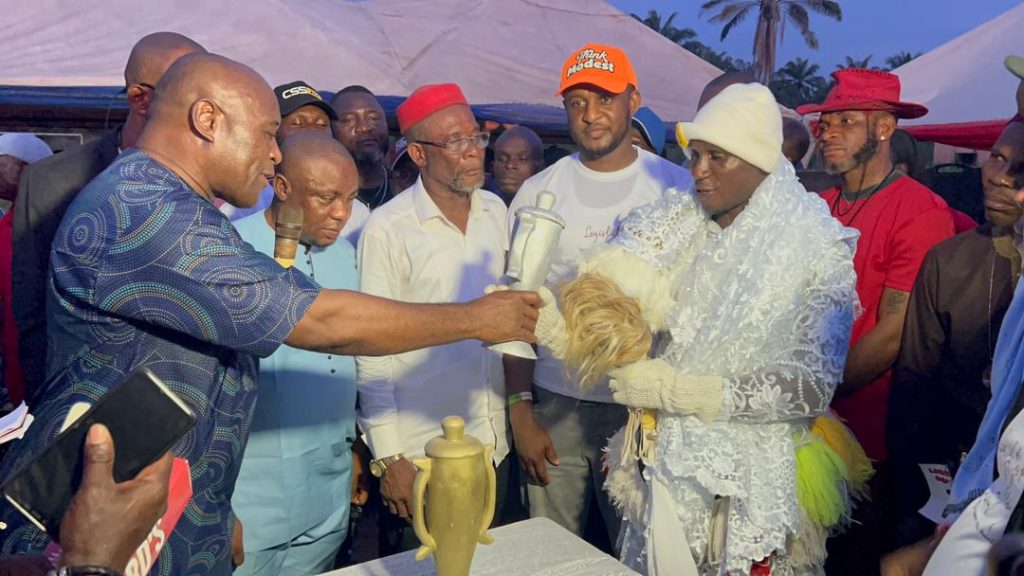 Looking forward, Hon. Abiazie announces plans for the second edition of the "Legislative Ogho Festival," scheduled for the 2024 year. This announcement carries a promise of continuity, underscoring the commitment to promoting cultural unity and harmony within the community.
As the sun sets on the maiden "Legislative Ogho," the warmth of shared culture and the spirit of unity remain. The event stands as a testament to the power of cultural celebrations in fostering connections, understanding, and collaboration among diverse groups of people. With the promising prospect of future editions, Isu State Constituency looks forward to nurturing its cultural heritage while continuing to build bridges of unity that transcend boundaries and differences.