The end seems not in sight for the containment of Corona Virus despite the lockdown of schools and workplaces and strict instructions on social distancing and constant washing of hands and use of alcohol based sanitizers, the numbers of new cases of coroner virus globally seems to be on the rise.
There have been good news of late as Wuhan the city of the first outbreak of the virus announced closure of clinics over no new cases or infections which some mainstream media like BBC recently countered with stories on new cases of re-infection in china as some people returning into the country has been found to be carriers of the virus as well having tested positive and these is making the good news not to seem that good any longer.
World Health Organisation recently warned that locking down cities by closing schools and workplaces is not guaranteed to stop the virus as all infected cases needs to be tracked, reported and treated or else the virus will continue its rampage in nations until the last case in any community is reported and treated.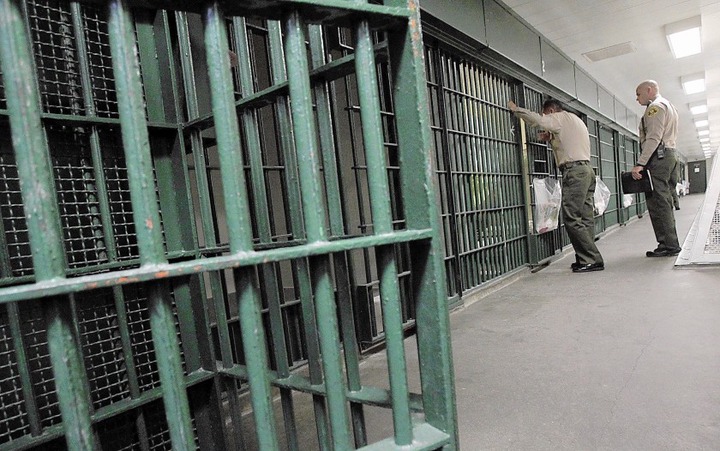 Countries can't simply lock down their societies to defeat coronavirus, the World Health Organisation's top emergency expert said on Sunday (March 22), adding that public health measures are needed to avoid a resurgence of the virus later on.
"What we really need to focus on is finding those who are sick, those who have the virus, and isolate them, find their contacts and isolate them," Dr Mike Ryan said in an interview on the BBC's Andrew Marr Show.
Self isolation and self quarantined has been advised to be helpful but now cases of the virus are being reported in prisons and jails, the disgraced movie mogul Mr. Harvey Weinstein the popular Hollywood sex offender that was sentenced to 23 years imprisonment has tested positive to Corona virus , at 68years of age he is of the age bracket that are susceptible to fatality associated with the virus.
Officials believe Weinstein contracted the virus at Rikers Island in New York City, where he was being held until Wednesday. The jail has struggled to contain an outbreak of the disease inside of the facility where 38 guards and inmates have tested positive for it.
Police Sources in New York has reported that 31 officers are out sick and 17 are feeling the symptoms of the virus as a New York Police Officer tested positive to Corona Virus 4 days ago, as of today the 22nd of march, New York City   has at least 38 people testing positive at the notorious Rikers Island Jail complex and nearby correctional facilities.
In a letter to New York's criminal justice leaders, Board of Correction interim chairwoman Jacqueline Sherman described a jail system in crisis.
She said in the last week, board members learned that 12 Department of Correction employees, five Correctional Health Services employees, and 21 people in custody at Rikers and city jails had tested positive for the coronavirus.
And at least another 58 were being monitored in the prison's contagious disease and quarantine units, she said.