Familiarization Visit to Ministries, Agencies and Departments in Enugu State Government by the Committee on Housing and Foreign Investment of Enugu State House of Assembly
In performing its legislative functions, the House Committee on Housing and Foreign Investment led by its Chairman, Hon. Okey Mba commenced in earnest familiarization visits to some of the MDAs under its watch to advance progress in the state.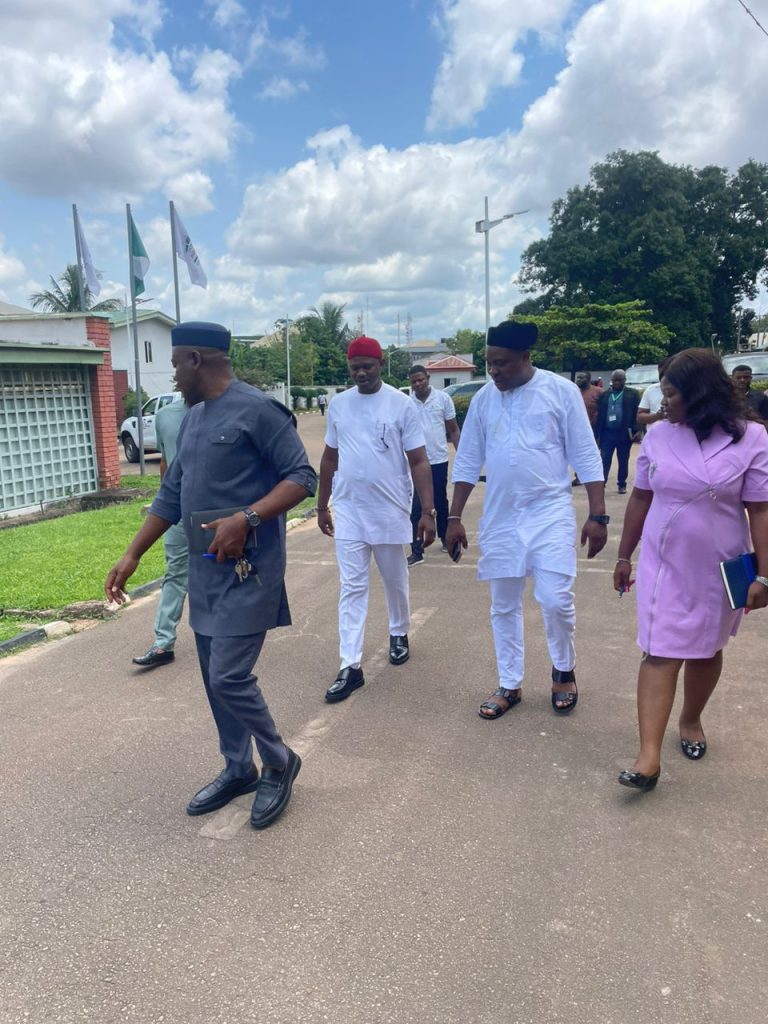 The Committee, today, 26th September, 2023, visited the Ministry of Housing, led by Hon. Martin Chukwuwike, Housing Development Corporation, led by Mr Gerald Asogwa, and the State's Investment Development Authority, led by Barr. Sam Ogbu Nwobodo, in their respective offices.
While addressing the heads and workers in their respective offices, the Committee commended them for their efforts so far in their respective offices. The Chairman of the Committee, Hon Okey Mbah, who doubles as the Deputy Minority Whip in the State House of Assembly, and the leader of the Committee, charged them to operate within the legislation guiding the establishment. He further reminded them that the Committee in its oversight function was empowered to hold them accountable and transparent in their stewardship to the state and the people.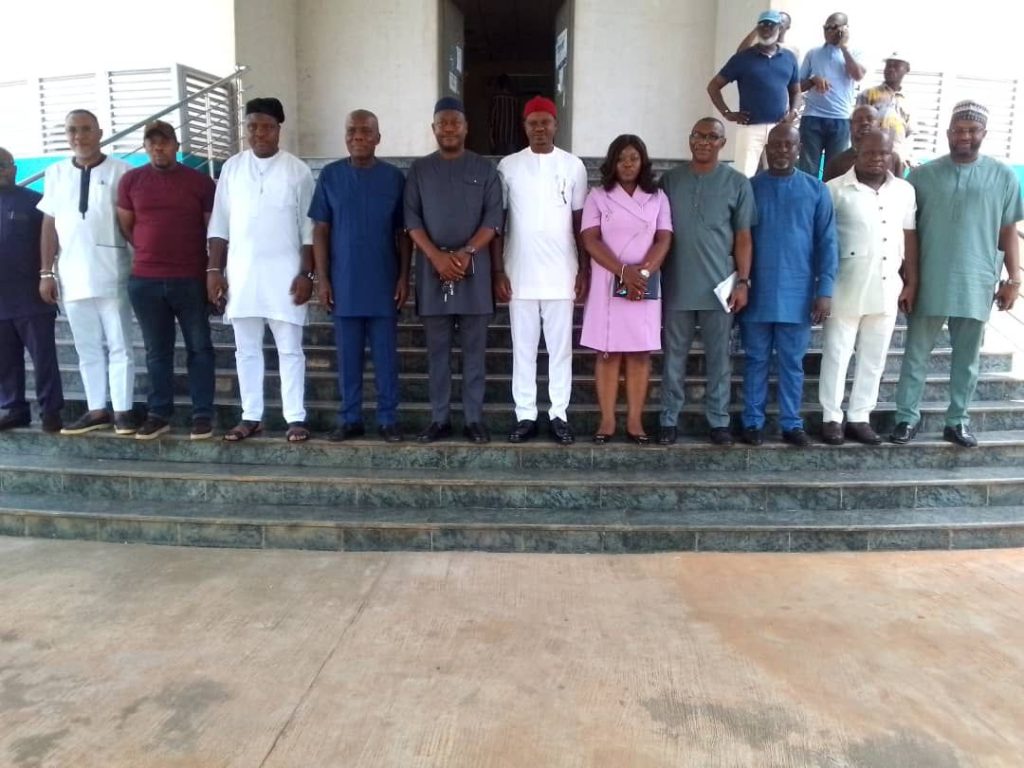 Hon Okey Mbah, Member representing Nkanu East in the House of Assembly, informed them that the Committee shall use every legislative instrument as provided by law to assist them in achieving their respective mandates.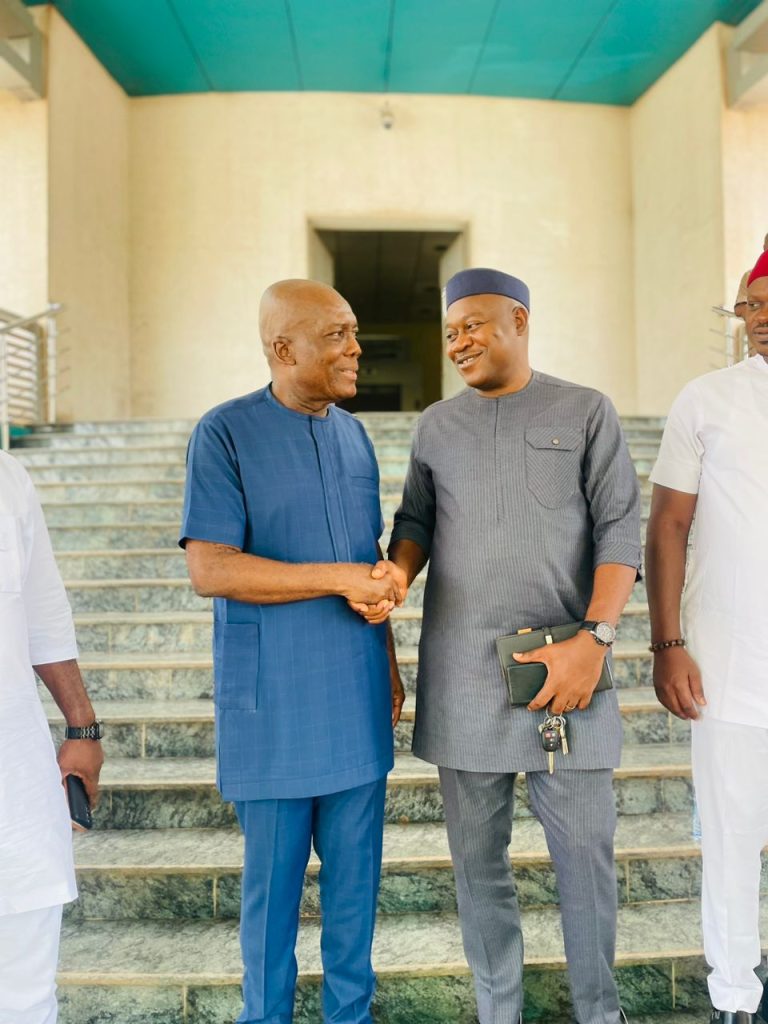 The Chairman of the Committee cautioned them not to derail from the developmental agenda of His Excellency, Dr Peter Mbah, the Governor of Enugu State. He urged them to add incremental value in the value chain and economic development of the state by the governor. He noted the Governor's zeal to increase the State's GDP from its current $4 billion to $30 billion, eradicate poverty, provide affordable housing, and create investment opportunities in the state. That the Committee shall partner with them where necessary to achieve these for the betterment of the State through the oversight function and legislation.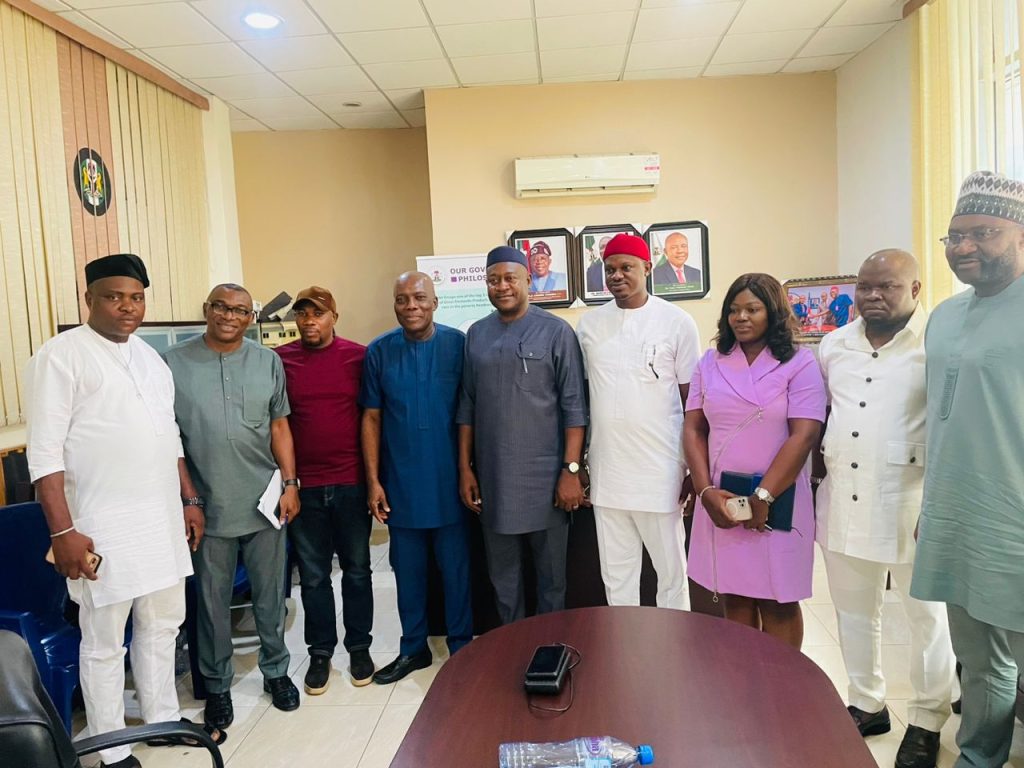 Hon Okey Mbah enjoined them to work assiduously as the Committee shall from time to time visit with or without notice to ascertain their compliance with the laws and rules of engagement.
The heads of the respective offices thanked the committee and assured them of their readiness to deliver on their mandates in accordance with the laws. They further, in their respective responses, pledged their commitments to the Governor's vision of development in the state on housing, investment, and other areas.
They said that the House Committee is already a partner in progress considering the calibre of members and its dynamic Chairman, Hon Okey Mbah.