The International Olympic Committee (IOC) has decided to postpone the Tokyo Olympic and Paralympic Games which were both scheduled for the summer of 2020.
The IOC president Thomas Bach has disclosed that a window of 4 weeks has been set to evaluate the global health crisis that has emanated from the Covid 19 outbreak that started late last year in the city of Wuhan China, and its seeming effect on the biggest international sporting event in the world.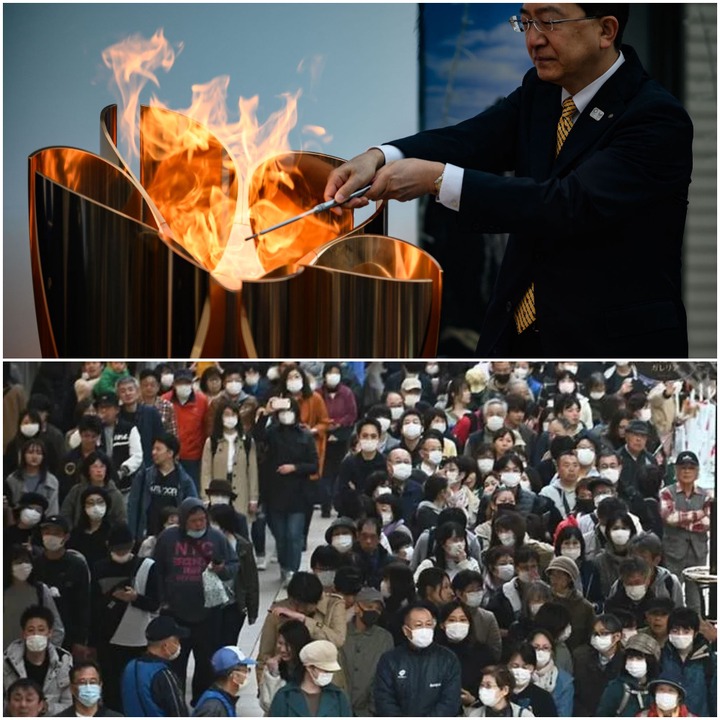 Despite the fact that the Olympic was to be held between July 24th and August 9th the IOC has evaluated the present condition of the outbreak which is now declared a global pandemic by World Health Organisation (WHO) and has observed that it is apparent continuing plans of holding the event on the earlier scheduled date is no longer feasible and will be working out possible new dates in 4 weeks time.
Though IOC have ruled out cancelling the events the organisation is given in to pressure from important federations such as that of the United Kingdom and the United States on the need for the event date to be adjusted.
The Olympic Torch Relay began its Journey in Japan this week, regardless of the uncertainties over the actual date that the event is to be held, and the event for the Olympic Torch Relay in Greece being cancelled amid fears of covid-19, yet tens of thousands of Japanese queued at the Sendai station in Miyagi Japan to witness the ceremony despite concerns about the Covic-19 pandemic.
The Olympic flame arrived in Japan on Friday and on Saturday over 50,000 people graced the torch relay event which is part of the 'Recovery Olympic' plan for Miyagi as the city was chosen for the event as a solidarity statement to the region's revival from an earthquake in 2011,tsunami and nuclear meltdown.
In the upcoming weeks, Tokyo Olympics organisers will have to deal with several legal implications in regard to ongoing contracts, insurance fees, future inhabitants who have already bought buildings in the Olympic Village and the extra cost of their maintenance.