A Society consists of not just the students and workers, and social gatherings is not limited to Churches and Nightclubs but also  traders and our markets which at least a member of every household visits for procurement of essential commodities like food stuffs and more.
With instructions from the president in which Conferences, Burials, Church services, Schools and Universities were instructed to shutdown in its bidding's to contain the spread of the virus after one of the confirmed cases in the nation was reported to have been in contact with over 150 others.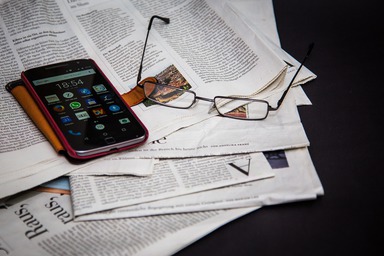 Self isolation, social distancing, continuous washing of hands with soap under running waters has been instructed as part of the measures everyone needs to take  to curtail the spread by ensuring they don't get infected as the government strategize on further plans to keep the nation and its people safe, borders has been closed both air and land for at least two weeks and intent attention is on the vaccine and medication tests and trials ongoing in different parts of the world to ensure that a lasting solution is found for the virus.
As the world waits Ghana Government is enhancing its efforts towards protection and safety of its people as the Minister of Local government and Rural Development  Hajia. Alima Mahama announced in her address of the need to fumigate all the markets in the Greater Accra Region of Ghana which took place today.
The minister confirmed that they have already consulted the market women and traders association which all agreed on the need for the exercise "They [market women] have all agreed on Monday and I was happy. They all see that there is expediency in the matter and we have to do it quick… in the Greater Accra Region, markets will be closed on Monday," Hajia Alima Mahama said.
All Markets were informed last week not to open on Monday  the 23rd of March in order for a fumigation exercise against the corona virus to be undertaken. And all complied as directed as we witnessed the team of the Accra Metropolitan Assembly accompanied by members of the Ghana Military service and media doing the exercise at the Dome Market in Achimota Axis of Accra the capital city of Ghana.
The team of fumigators are seen mixing their chemicals at the entrance of the market with thick rubber gloves on their hands and blue overall and their noses covered as well,the military and media gave them some distance as they commence the spraying of the market and its immediate surroundings
This action has become necessary after the Ghana Health Service confirmed 3 new corona virus cases on March 22, 2020, taking Ghana's total cases to 24 out of 35 suspected cases , with one fatality in Kumasi in which a Lebanese is suspected to have died of the virus.