*Cloud Cooperative wins the most indigenous cooperative society of the year
Thefastlane & Co will begin a DigitalKids Technology skill training programme for children between the ages 7 to 16 years from December 17, 2022, with a one-month training programme.
Also, the Chief Executive Officer (CEO)of The Fastlane &Co who doubles as the founder of Cloud Cooperative has won the award of the Most Indigenous Cooperative Society of the Year 2022.
The idea behind digital kids is to help participants (kids and young adults between ages 7 – 16) identify technology and develop essential coding skills in Web Design, Mobile App Design, Graphic Design, Digital Media, App Development, and Content Creation. Given this, Thefastlane & Co have launched a TechChampChallenge to kick off the technology skill training programme in which participants will be winning a sum of N1 million worth of prizes. Participants will sign up on www.digitalkids.com.ng.
According to the Head of Digital Management Services, TheFastlane & Co, Mr. Boluwatife Olla:"At DigitalKids, our core is to help identify technology and develop essential coding skills in Web Design, Mobile App Design, Graphic Design, Digital Media, and Content Creation.
"We believe that for our kids to keep pace with the rising development in the technological space and stand out among their peers both locally and internationally, they need to be equipped with the vital technical and soft skills listed above.'' He said that DigitalKids is an online programme to cater for local and international participants with experienced tutors to coach the kids.
"In addition, class recordings will be uploaded on the kid's portal for learning references.The course modules entail Digital Media, Creative Designs, and STEM. Each module is divided into three stages, participants will be assessed and a certificate will be issued upon completion of each module. The curriculum is currently on the website."
According to the CEO of Thefastlane & Co, Mr. Oluwaseun Bamiro: This initiative is geared towards preparing, coaching, and supporting our kids to enable them to improve their digital capabilities through the impartation of practical ICT skills. "We have gone beyond the dark age. The world is technologically driven now. Primarily, everything is about Science Technology Mathematics (STEM) so the kids must be able to develop core ICT skills aside from the normal ambition to become Doctors, Engineers, Lawyers, etc., He believes Tech is the new Oil".
Bamiro who is also the CEO of YNorth, a fashion outfit, last year launched a Digital Management Services with a group of tech personnel under umbrella of TheFastlane & Co.
He explained that Thefastlane & Co was able to launch other project lines that are related to his field.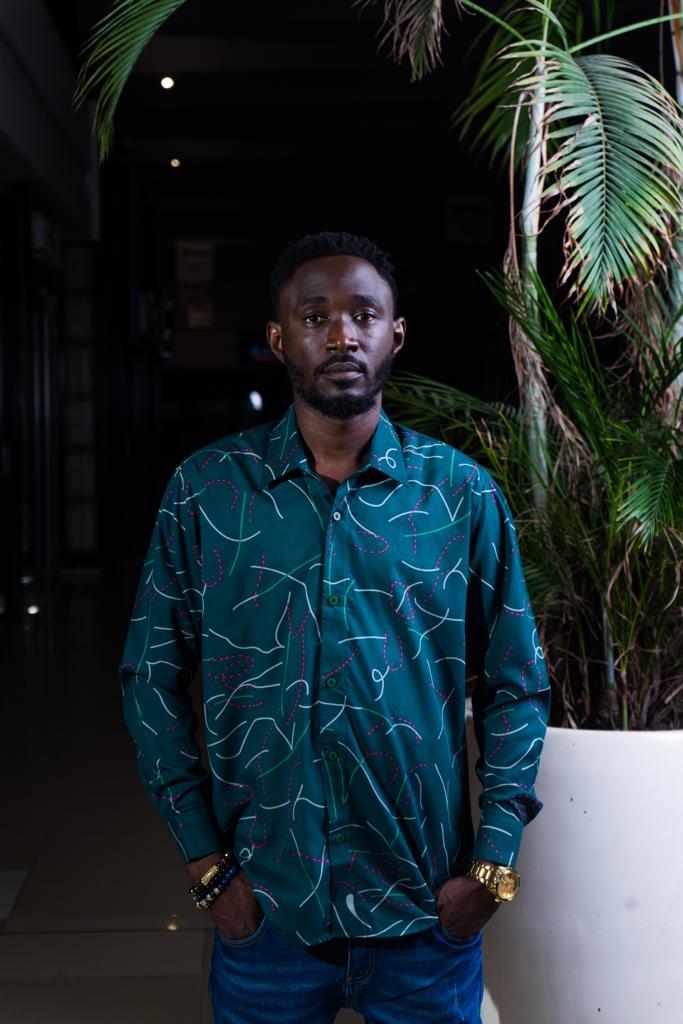 "So we recently launched GasOnline, where people can buy gas on line using a mobile app. Right now we are doing digitalkids. They all fall in different product lines under Thefaslane & Co
. It is just that we have different people who are heading each of the departments. They are like different product line to Thefastlane a
& Co.
"Our tutors are also part of us. Some of our staff who are in tech will be participating in teaching the kids how to do these things, and we also have remote teachers who also are going to be teaching them all these things too. So my background is Computer Science and I have good ideas in all these things I am doing.
I have been in business for the past 20 years. I understood what business entails. I tried to use Thefastlane & Co to oversee all these things that I am launching right now. People out there see them as companies but we see them as products."
He said that he was able to manage all his businesses very well. He made sure that none of them suffer at the expense of the other.
"When you are able to match your report very well and you get good hands to manage your businesses none of them will suffer. You have to constantly monitor what is happening, meeting with each of the departments from time to time. We will also learn on how to build the products one after the other. Rome was not built in a day. I believe that with proper understanding of the whole business none of them will suffer. Right now the economy is affecting YNorth so much. Be that as it may, that does not mean that growing Thefastlane will affect YNorth. Managing business is not suicide, but understanding the fundamentals and having good people to manage them on your behalf is key."
He recalled that it is important to change with time. "I am trying to change with time. I have started some businesses before YNorth, but YNorth survived out of them. You must be able to understand why you are changing business. That does not mean your other businesses will suffer. We are in tech related age now, you must be involved in tech. Tech is my passion for a start. If I have done well in YNorth I can do so well in Thefastlane & Co. We all understand Nigeria very well. Light must be on. Even if you don't have constant electricity supply, the light on your computers must be on. And you must have a very good internet too to cope with the new age."
Bamiro who is also the founder of Cloud Cooperative, the first digital cooperative in Nigeria has won the award for the Most Indigenous Cooperative Society of the Year 2022. This historical ceremony happened in Abuja on Sunday, 19th November 2022 at the 4th Nigerian National Cooperative in Nigeria Awards: organised by the Cooperative Rating and Award Society of Nigeria CRASON. Bamiro was also honoured with an exemplary leadership award for Cooperative Management and Development
"I am so happy that we have been nominated for the award. What we have done is to add up tech to cooperative. It has never been done before.
"I am so happy that we are receiving the award for being the first indigenous online cooperative in the world.
" It is good to note that the body of cooperative based in Abuja recognized us to be the first to make things easy for cooperators to work on."