Kanye West's first attempt to run for presidency of the United States of America hasn't quite gone to plan.
The Chicago-born artist managed to receive just 60,000 votes nationwide, which is nothing compared to the numbers that Joe Biden and Donald Trump received.
West, an independent candidate, isn't letting himself get down by the low numbers though and he is already looking ahead to the next presidential election in 2024.
The 43-year-old proved more popular in Tennessee than anywhere else, receiving over 10,000 votes in the state. His next best state was Minnesota, where he was voted for by around 6,800 civilians.
Taking to social media, West posted a photo of himself captioned "KANYE 2024," suggesting that this failed campaign is just the first of many.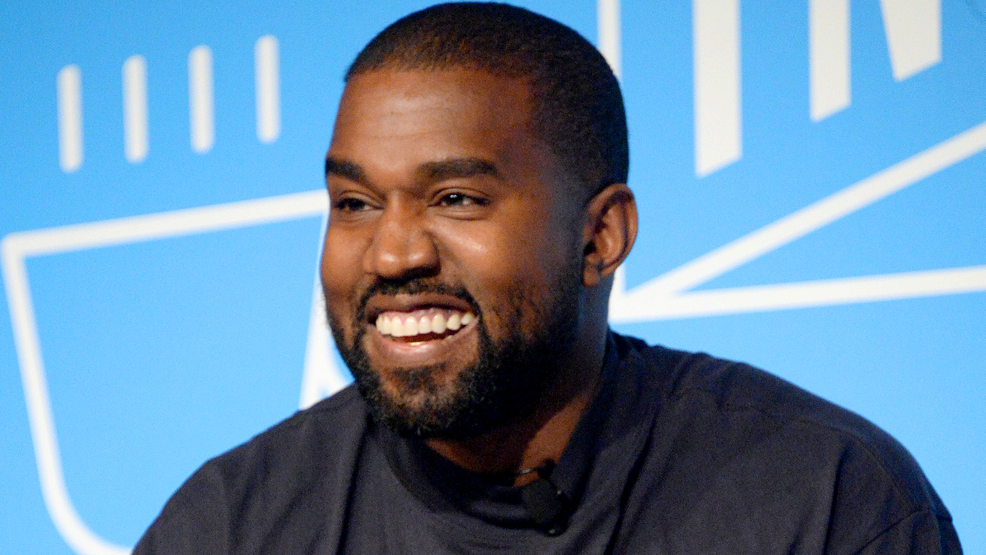 Culled from www.marca.com