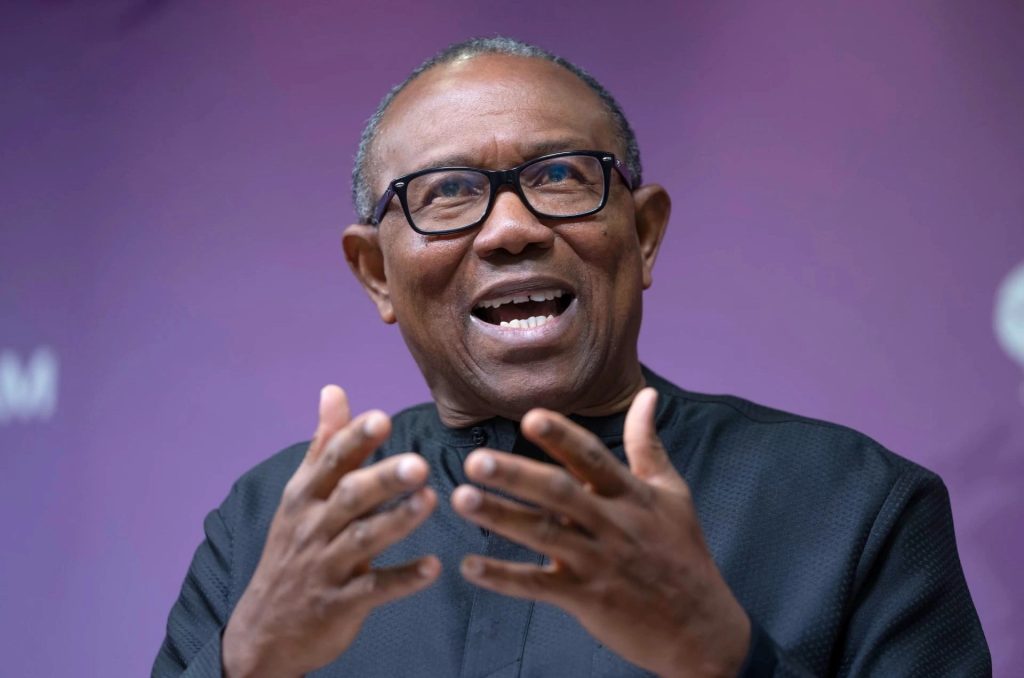 Headline: Peter Obi Declines Atiku's Invitation to Join Tinubu Certificate Battle
Date: October 6, 2023
Byline: Ochogwu Sunday
In a recent development, Peter Obi, the presidential candidate of the Labour Party, has rejected an invitation from Atiku Abubakar, his counterpart from the Peoples Democratic Party (PDP), to unite in the ongoing struggle against President Bola Tinubu.
During an International Press Conference held in Abuja on Thursday, former Vice President Atiku Abubakar urged both Peter Obi and Kwankwaso of the New Nigerian People's Party (NNPP) to join him in his quest for justice. This call comes in the midst of the controversy surrounding President Tinubu's academic credentials, which Atiku alleges were forged.
Atiku, who claims that Tinubu submitted a fraudulent certificate to the Independent National Electoral Commission (INEC), announced his intention to utilize academic records from Chicago State University (CSU) as part of his legal battle against the president in the Supreme Court.
Responding to Atiku's appeal, Peter Obi, through a statement issued by the National Publicity Secretary of the Labour Party, Obiora Ifoh, explained that he is presently focused on his efforts to regain his allegedly stolen mandate at the Supreme Court.
The statement affirmed, "Peter Obi, the Labour Party's presidential candidate, is currently engaged in the Supreme Court, striving to reclaim his mandate that was allegedly stolen. He remains steadfast in his commitment to a just and equitable nation, where justice prevails above all else."
Obi's statement further emphasized his dedication to transparent leadership and integrity, citing his willingness to publicly verify his credentials as a testament to his commitment. It also expressed an open invitation to anyone interested in joining their pursuit of a Nigeria where justice reigns supreme.
The battle over President Tinubu's academic qualifications continues to captivate the nation, as political leaders weigh their options in the run-up to the upcoming elections.